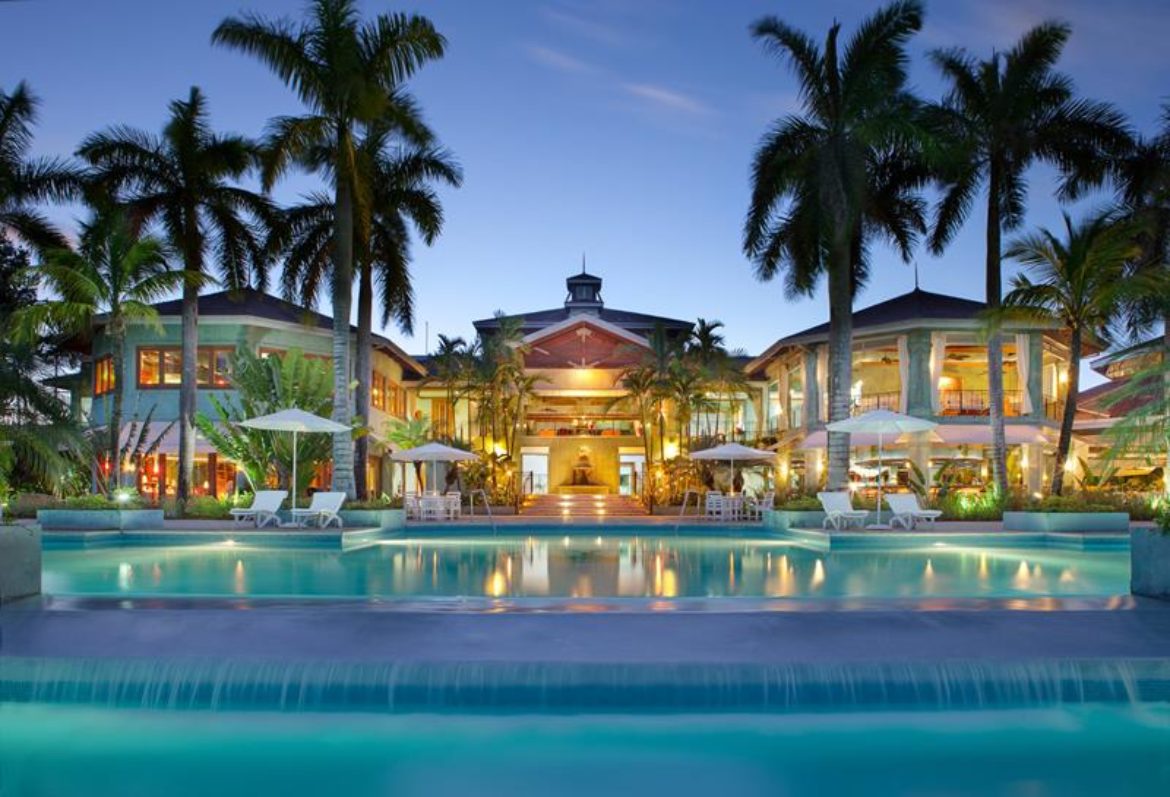 It's difficult to know when is the best time to sell, or how to get the most money for your house, but you don't need to go through the process alone.
When selling your home in Hilton Head, you may be wondering if prices are projected to rise or fall… or if you should rent your house instead of selling it. When selling your Hilton Head home, there are no guarantees that a buyer will simply walk through the front door. There are steps that you need to take so that your property receives maximum exposure to attract a ready, willing and able buyer.
Tammy Moody, Realtor will answer many of your questions and likely bring up a few things you haven't even thought about yet.
The appearance of your home, a buyer's first impression, and other considerations can also affect the sale of your home. Have you considered that home prices in your neighborhood and the value of your property are also factors used for pricing your home? In many cases you may have to bring your home to the buyer. Effective marketing will help ensure that your home is sold in a timely manner at the best price.
Call Tammy Moody 843.384.9126 for a real estate consultation.